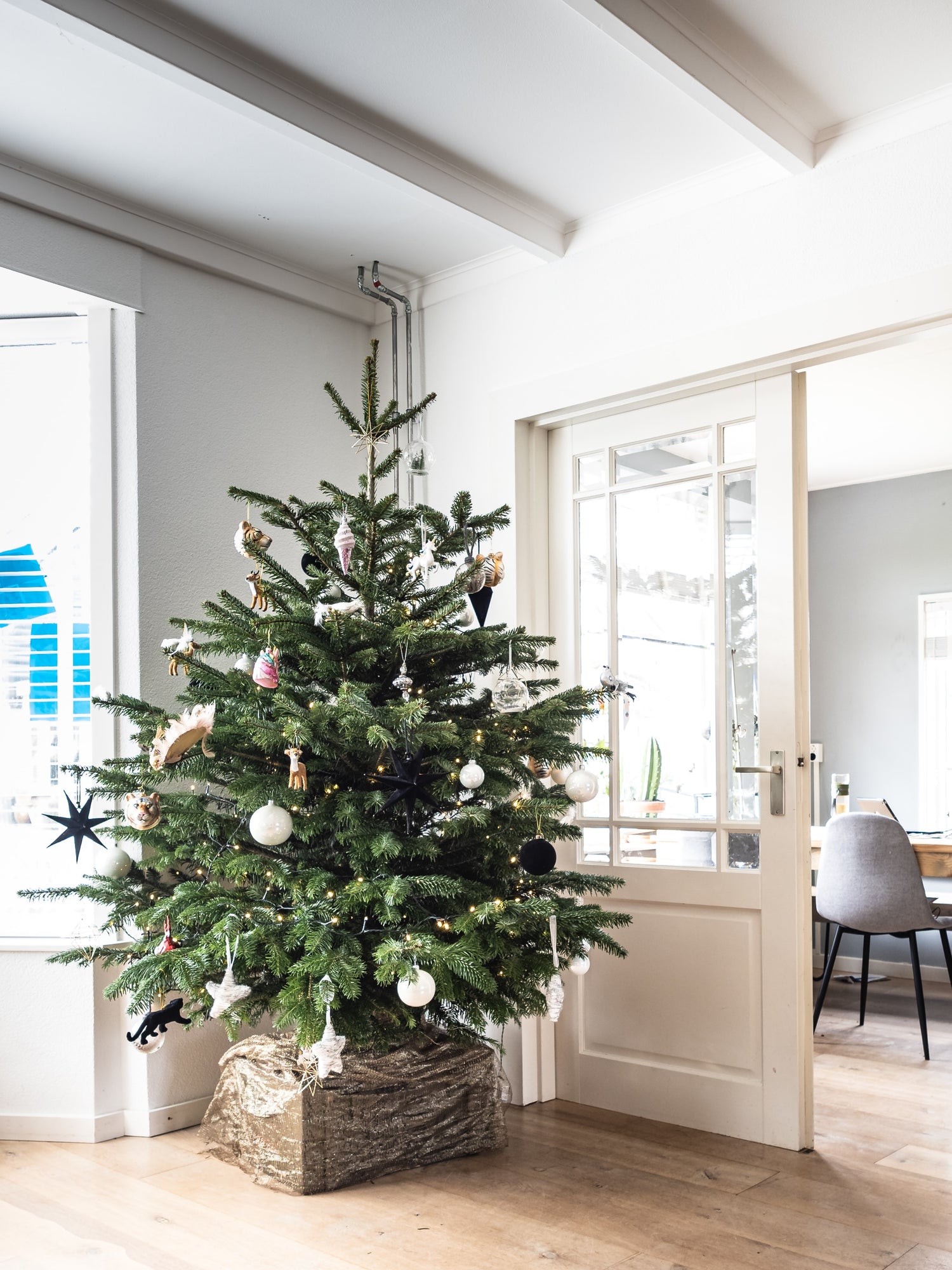 Responsibly Sourced
We have chosen to only supply 5-7ft nords as these are the most popular sizes for most living rooms.
We are confident that they will find a home and result in minimal waste.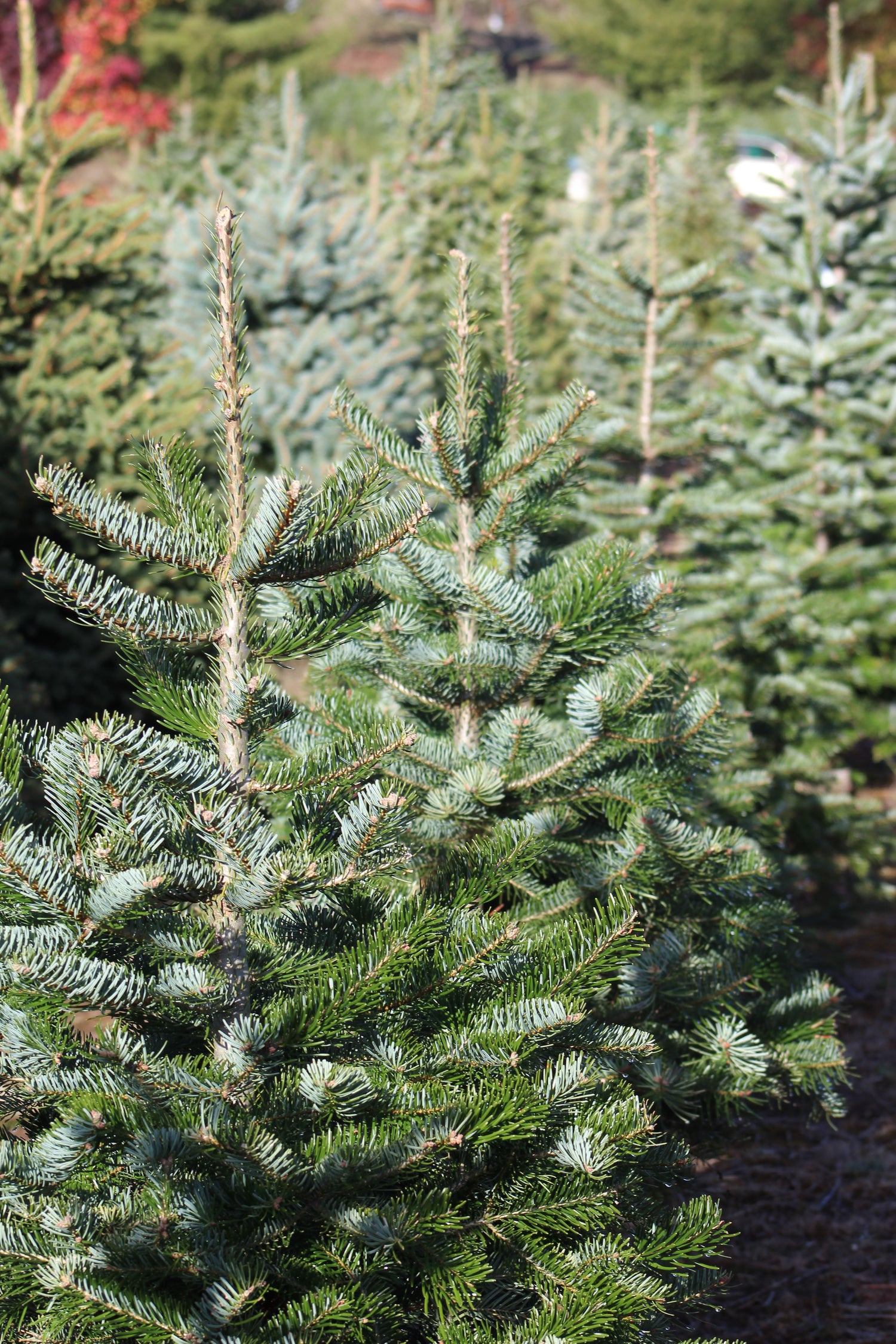 Homegrown in the UK
All our trees are grown in Scotland, the best place to grow the freshest Christmas trees.
We make sure that our suppliers are friendly to the local wildlife, don't use unnecessary or overly harsh chemicals, and replant cut trees so new fresh ones can grow in their place.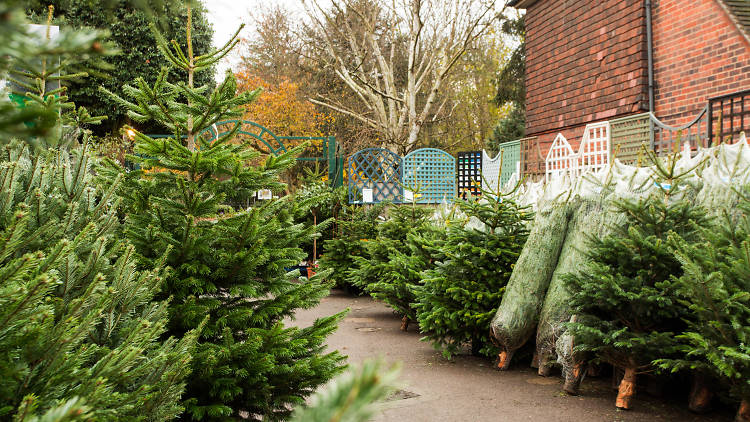 Eco Packaging
Packaging will have bamboo canes which can be used in your garden. The netting and plastic wrap used is made from recycled materials and are recyclable as well.